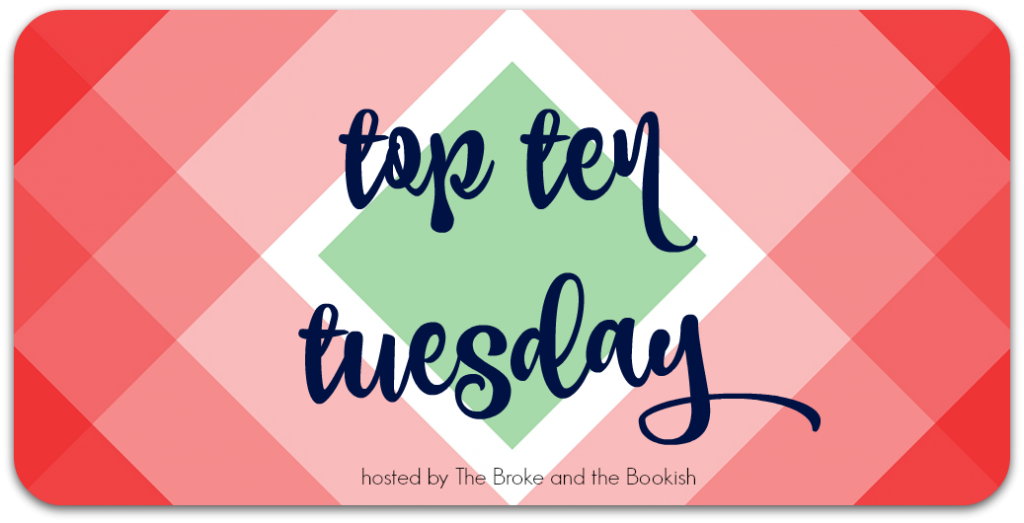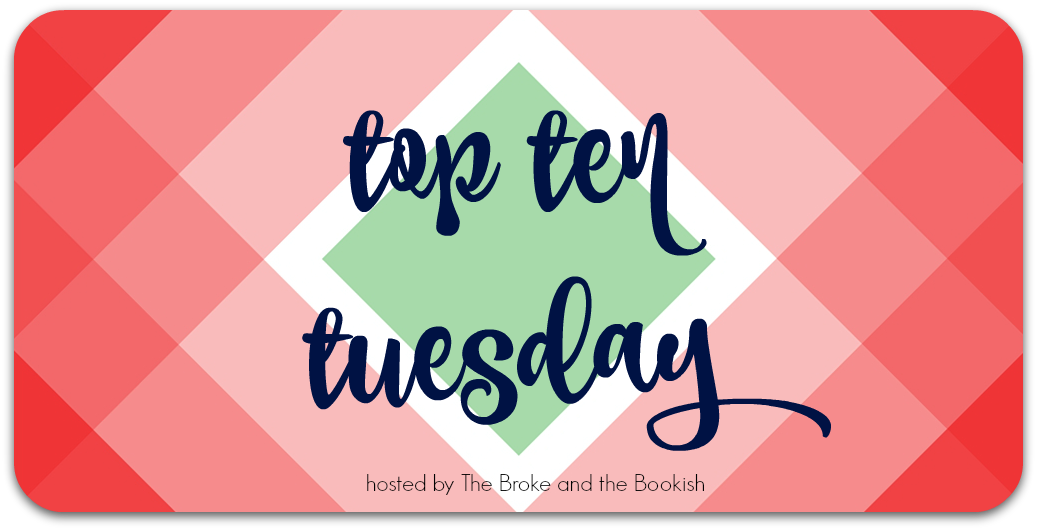 Top Ten Audiobook Narrators
I love audiobooks, guys. LOVE THEM. Listen to them every day. They get me back and forth to work, and they often make me wish my commute was longer so that I could listen some more. Nothing can make–or ruin–an audiobook faster than the narrator. I, personally, don't like cast narrated books. They're too confusing for me to follow. So my favorite audiobooks are single narrators, or different narrators for different chapter POVs, and if I can snag a book narrated by one of these folks? I will legit download books they've narrated just because it's them. I've downloaded books I've never heard of before just because of the narrator. If you're new to audiobooks, I can't recommend these narrators enough. But be prepared to spend some quality time with them; they don't really narrate short books. Oops!
PS. These examples are just a small handful of each narrator's work (with the possible exception of Steve West, who is amazing but who also narrated a few self-help books, I believe). Search Audible for all the things!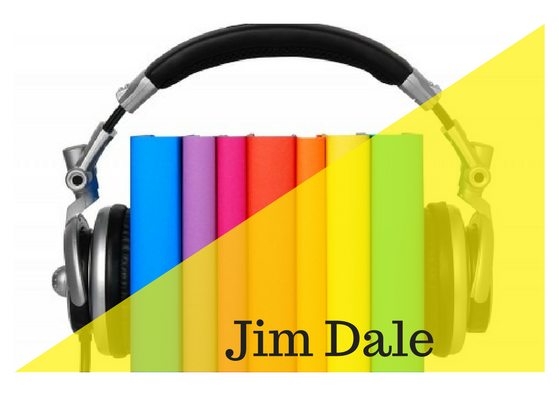 Narrates: Harry Potter, The Night Circus
Narrates: The Scorpio Races (with Fiona Hardingham), An Ember in the Ashes Narrates: The Raven Cycle Narrates: Gentlemen Bastards series, literally tons of other books Narrates: Leviathan series Narrates: Mistborn series Narrates: Kingkiller Chronicle, Doll Bones Narrates: Outlander series, The Mists of Avalon Narrates: Daughter of Smoke and Bone series
Narrates: Throne of Glass series