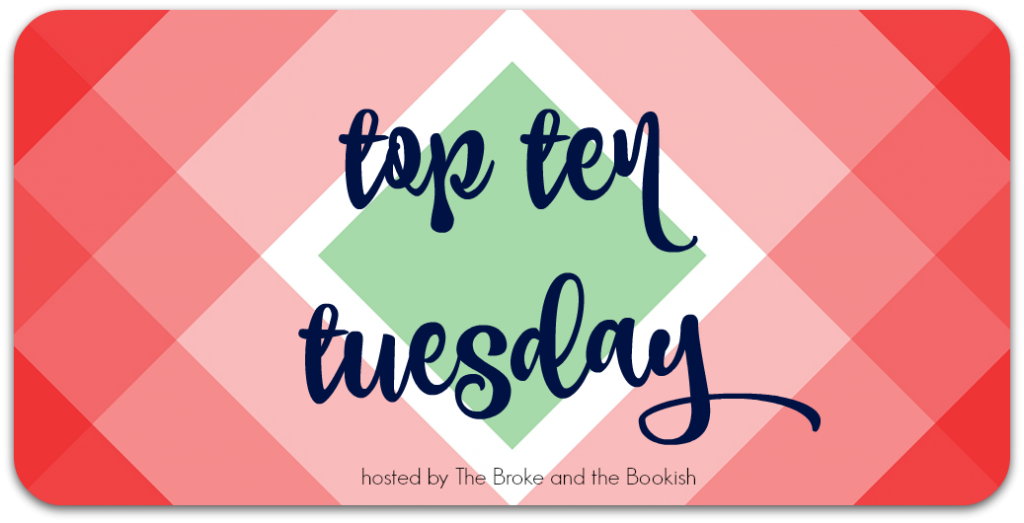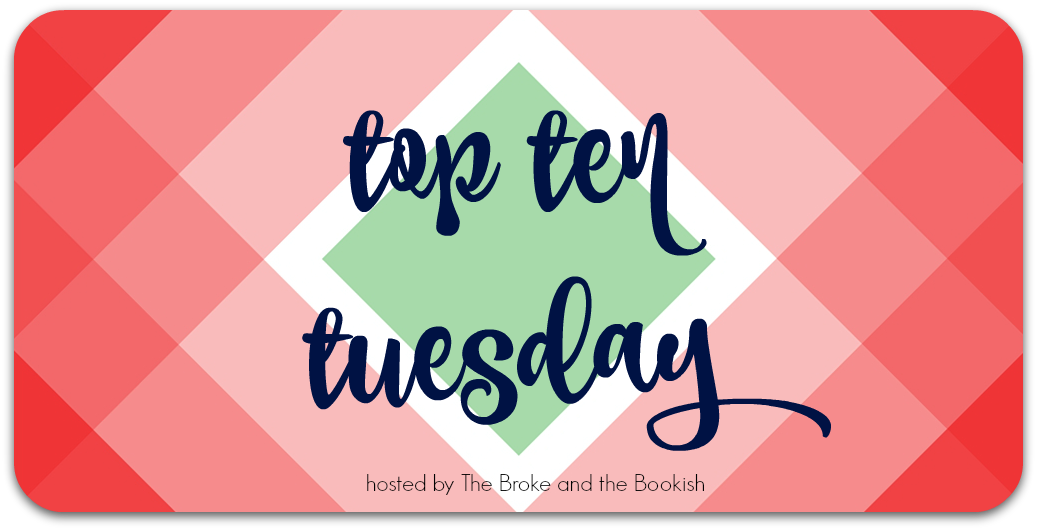 Top Ten Books Set Outside the US
Hey! It's Top Ten Tuesday: The Wednesday Edition! I love this week's prompt, but I was not so prompt in making this post. Alas. Which sucks because I LOVE reading books that are set outside the US! They inevitably make me want to go places and see new things, even if the book doesn't take place in my time. These are just a few of my favorites.

OUTLANDER by Diana Gabaldon & THE FALCONER by Elizabeth May
OF COURSE OUTLANDER IS ON THIS LIST. This is one of the first books I read that took place in Scotland–the Highlands, specifically–and I immediately wanted to go and see the moors and the heather and the mountains. THE FALCONER takes place in southern Scotland, and I'm compelled to visit there, too. Even though the Scotland of THE FALCONER includes faeries. These are kind of bad ones, too (except Kiaran).

THE WITCH HUNTER by Virginia Boecker & UNSPOKEN by Sarah Rees Brennan
Traveling not too far, there are a TONNN of great books set in England. Lots of historical romances are set there, and we all know how much I love those. But for this list, I'm focusing on THE WITCH HUNTER and UNSPOKEN. I love historical fiction that's also paranormal or fantasy, and the Elizabethan England with witches is incredibly fun. Ditto the creepy, gothic ghostiness of UNSPOKEN.

GRAFFITI MOON by Cath Crowley & EVERY BREATH by Ellie Marney
READ BOTH OF THESE BOOKS. GRAFFITI MOON is so beautifully written, and the poems scattered throughout are lovely. It's a contemp that full of feelings. EVERY BREATH is literally one of my favorite books. Mycroft and Watts could not be any more loveable than they are. They're honestly perfect.
SMALL DAMAGES by Beth Kephart
This isn't the first time in the recent weeks that I've mentioned SMALL DAMAGES, and I'm loving that there have been so many opportunities for me to bring it up. It's a very touching story about teenage pregnancy, first and foremost. But it's also set in Spain, and I cannot think of another book set there. It's such a unique setting, the red clay of Valencia, and Beth Kephart totally captures it.

ANNA AND THE FRENCH KISS by Stephanie Perkins & REVOLUTION by Jennifer Donnelly
So, ANNA, of course. One of the greatest Paris books that makes the city seem so much more magical–which is HARD, because it is magical already. REVOLUTION, though, is excellent. It's got a dual timeline between modern France and the days of the French Revolution that led up to and immediately followed the execution of Louis XVI. It was kind of dark, but so amazing.

DAUGHTER OF SMOKE AND BONE by Laini Taylor
This book takes place all around the world–and some in a different world entirely. But the way we see Prague really made me want to go there SO BADLY. I want the Poison Kitchen to be a real place I can go eat goulash. Like, please?

ICEFALL by Matthew J. Kirby & EAST by Edith Pattou
I'm not exactly sure where in Scandinavia ICEFALL takes place, but it's SO GOOD. Tremendous folklore aspects as well as a pretty tightly wound thriller, honestly. Big fan. EAST is more fantastical, being a retelling of "East of the Sun, West of the Moon," but it's still lovely and Nordic and a must-read.