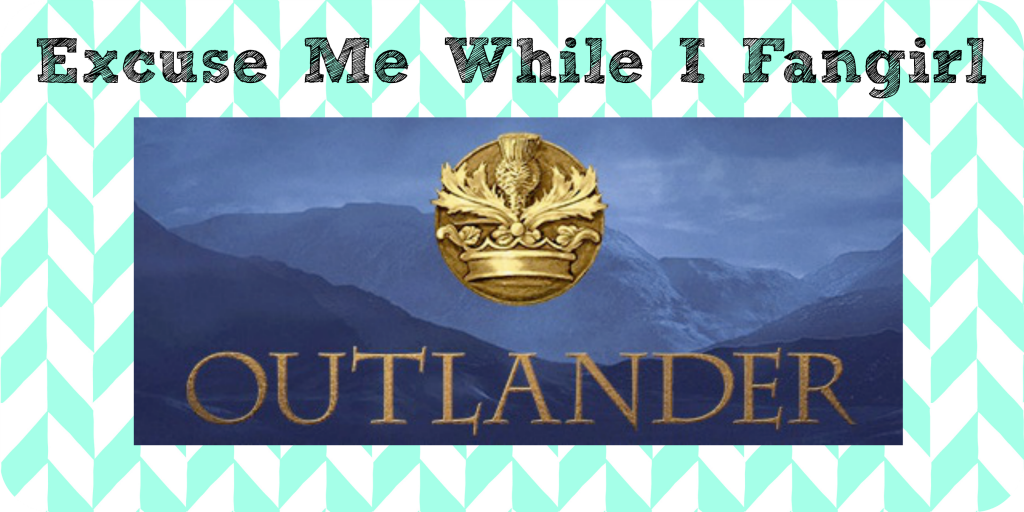 That's right, friends. I'm getting myself all excited for the television adaptation of one of my very favorite book series, Diana Gabaldon's Outlander. Don't remind me that I don't get Starz, the network airing this amazing show. This is not a time to dwell on the negative. Because let's just focus on something right now: OUTLANDER IS GOING TO BE ON TV. *dies*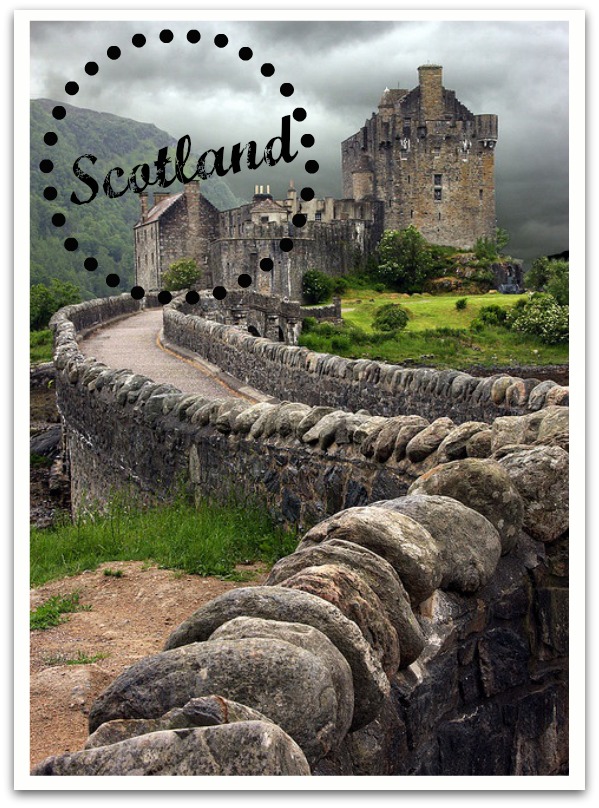 So, if you follow me on Twitter you might know that I LOOOOOOVE this series. It pushes so many of my fangirl buttons: Scotland, historical fiction, clans, romance, time travel, gingers, SCOTTISH gingers who could charm the habit off a nun. SIGH. My hopes for this show are through the roof.
I suppose I'll begin by giving you a little background of my history with this series. I read the first book a few years ago. Couldn't tell you where I first heard of it, but I went to Borders (BORDERS! RIP) and tried to find a copy and it took me forever because it was shelved in the Romance section. I bought it, DEVOURED IT, and then went back to Borders a few days later to buy whatever other books they had on the shelves, and I ordered the rest from Amazon. I read books 1 through 5 in a few weeks and then had to wait a year or so for book 6 to come out.
I became basically instantly obsessed. I adored the historical fiction angle. That was always one of my favorite genres to read–still is–and Diana Gabaldon does an excellent job making 18th century Scotland come to life. Clan life especially was fascinating to me. But the characters are what really stood out to me, and are what makes the series one of my favorites to this day.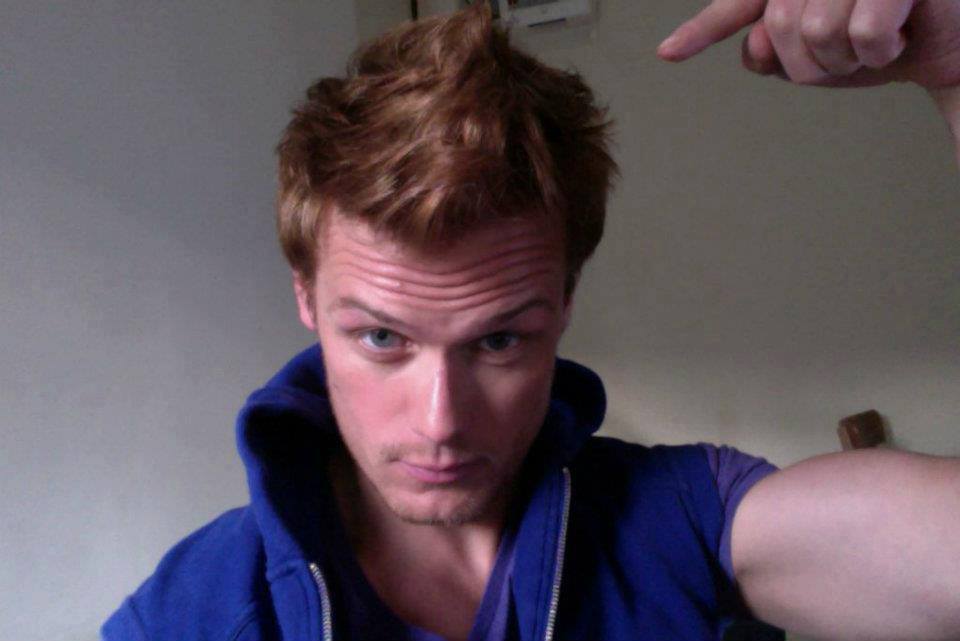 Fast forward to just a few months ago when I heard that Starz was turning these books into a TV SERIES and that the guy behind Battlestar Galactica (!!) was producing it and OMG I died. I flailed and squealed and died. This is on par with the excitement I felt when I first heard they were making a Game of Thrones TV show. This excitement increased BAZILLION-FOLD when they cast Jamie Fraser, hands down, for real, one of the greatest male leads EVER: Sam Heughan. Check him and his ginger hotness over on the right there. But don't worry; better pictures below! And trust me. He's DELISH.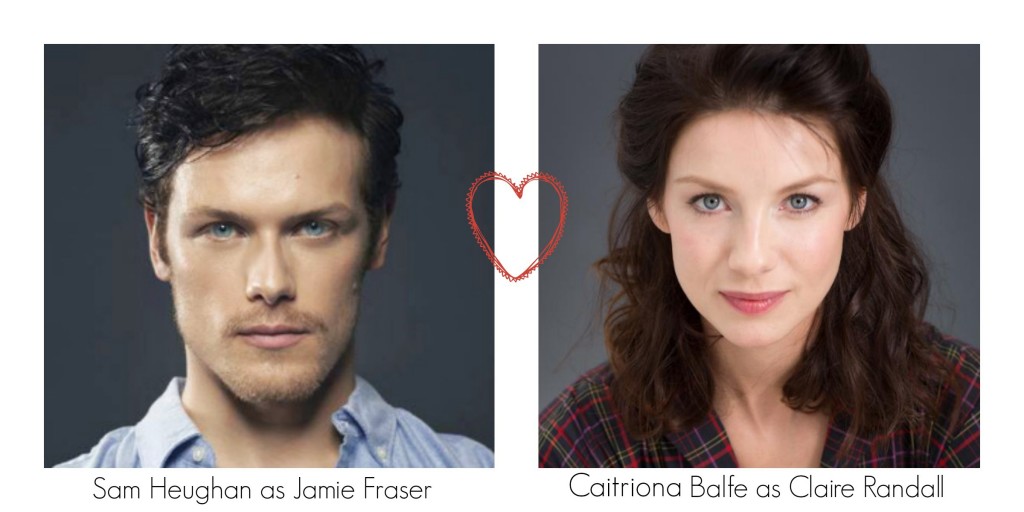 The show has already begun shooting–YAY! IT'S REAL!–and I have to say, I'm pretty stoked about who they cast as Jamie and Claire. Jamie we have discussed, but the actress playing Claire is kind of perfect. She looks pretty much exactly the way I pictured her in my mind.
Friends, full disclosure: There's very little that could make me NOT excited for this show. I'm ready for it to be on now.