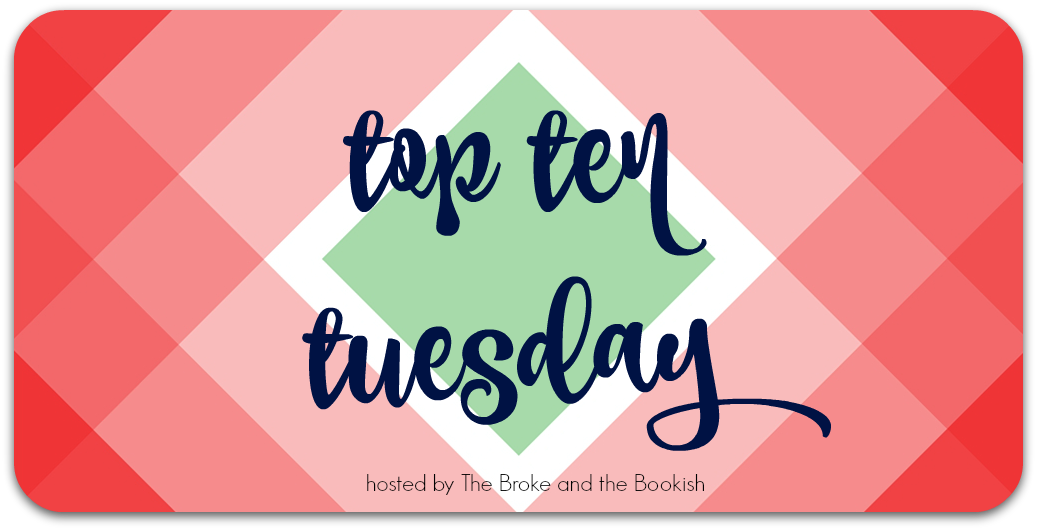 Top Ten Books on My Spring 2017 TBR
It's pretty hard for me to swallow the fact that spring is next week, friends, since it's snowing a lot outside right now. But let's roll with it! I'm always excited to read books and make lists about them, so here we go! (In no particular order, of course.) (Also, I didn't intend for this list to be mostly new releases, but it happened.)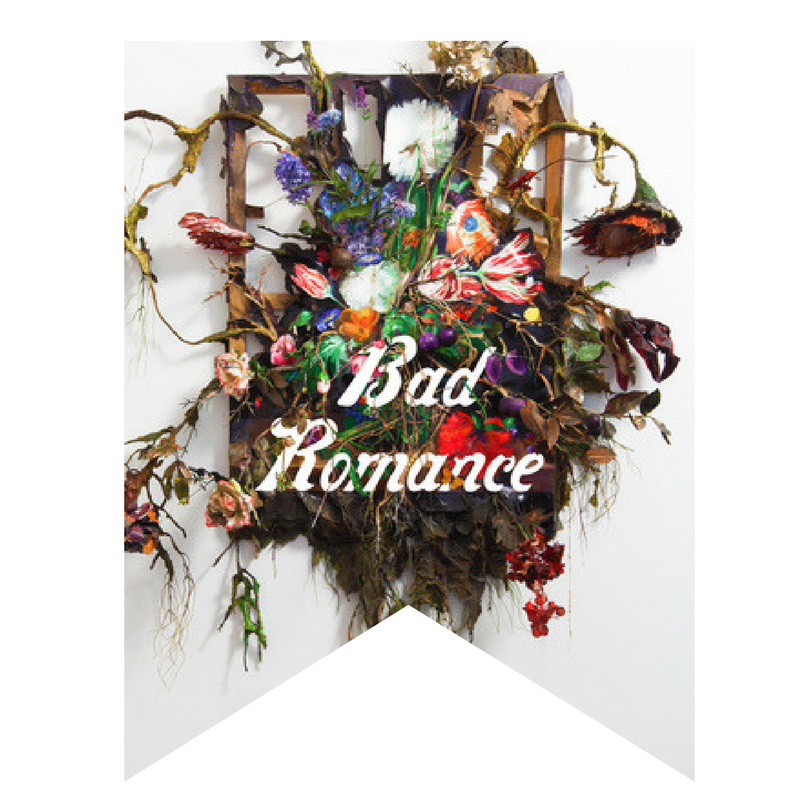 I'm really excited about Heather Demetrios's BAD ROMANCE, guys. I'LL MEET YOU THERE is one of my favorite contemps, so I'm looking forward to this one. Plus, gorgeous cover. 
I just read the first page of A CROWN OF WISHES yesterday when I realized that I needed a refresher. But I'm still obviously looking forward to really diving in and reading about Gauri and Vikram.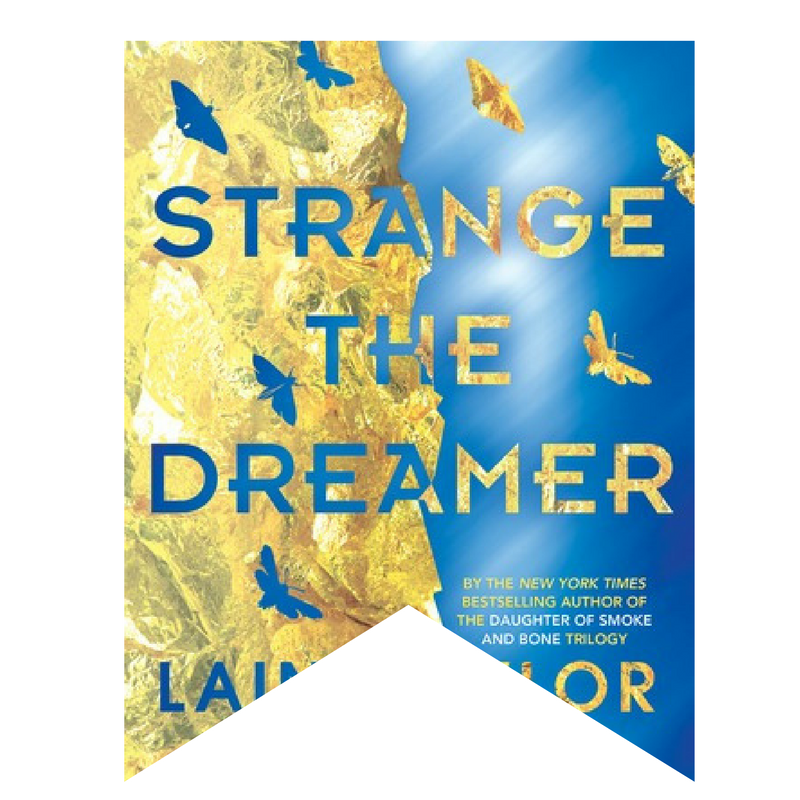 No brainer. I need it.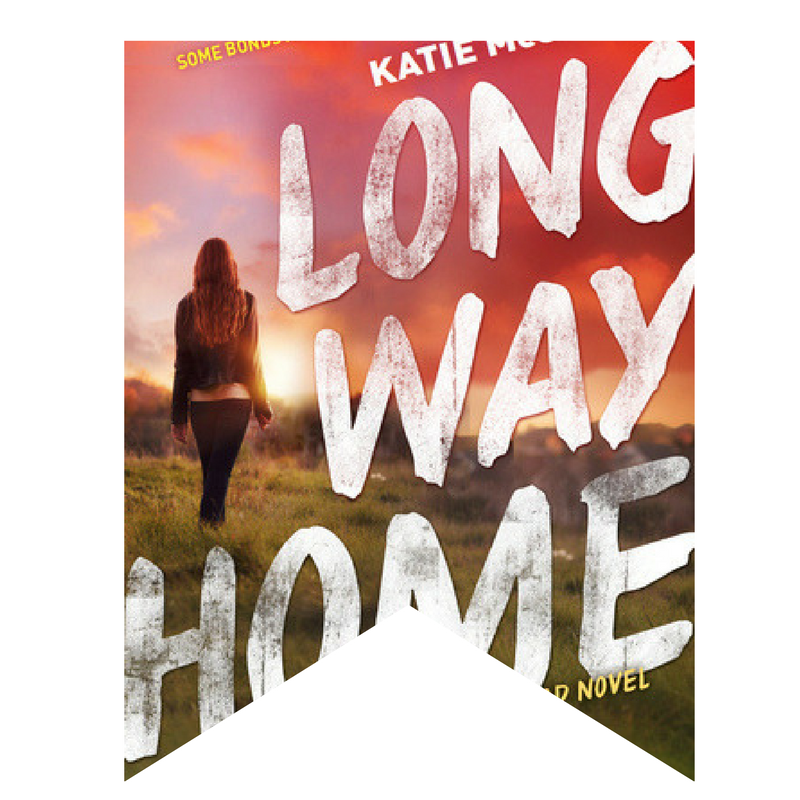 Katie McGarry's Thunder Road series is so good, guys. Fun, swoony, kind of emo, plus motorcycles. Violet and Chevy have some HISTORY, and I just know this book is going to be good.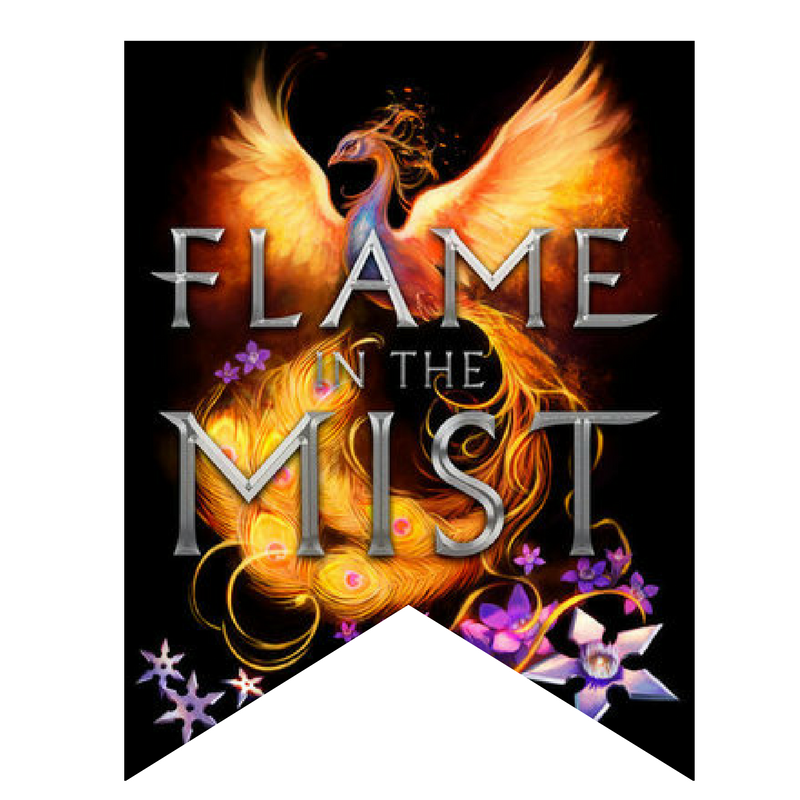 As a HUGE fan of Reneé Ahdieh's Wrath and the Dawn duology, to say I'm excited for FLAME IN THE MIST is an understatement. I cannot wait for this Asian-inspired fantasy based a teeny bit on Mulan. Stop it.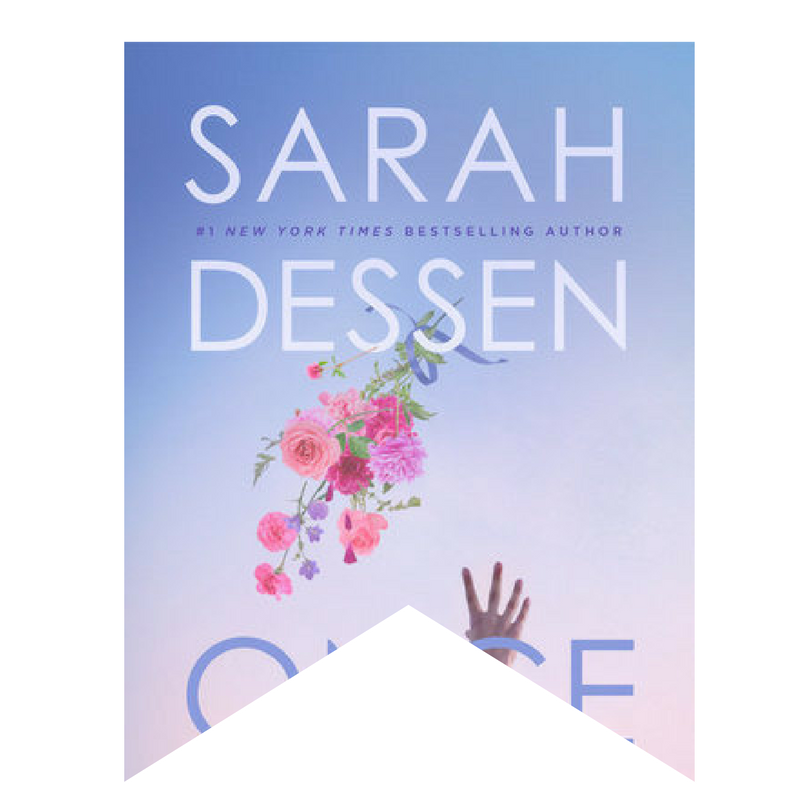 Sarah Dessen is just SO GOOD AT BOOKS. By the way, since my little graphic here is cutting off the cover, and in case you didn't know, her newest is called ONCE AND FOR ALL. I'm in.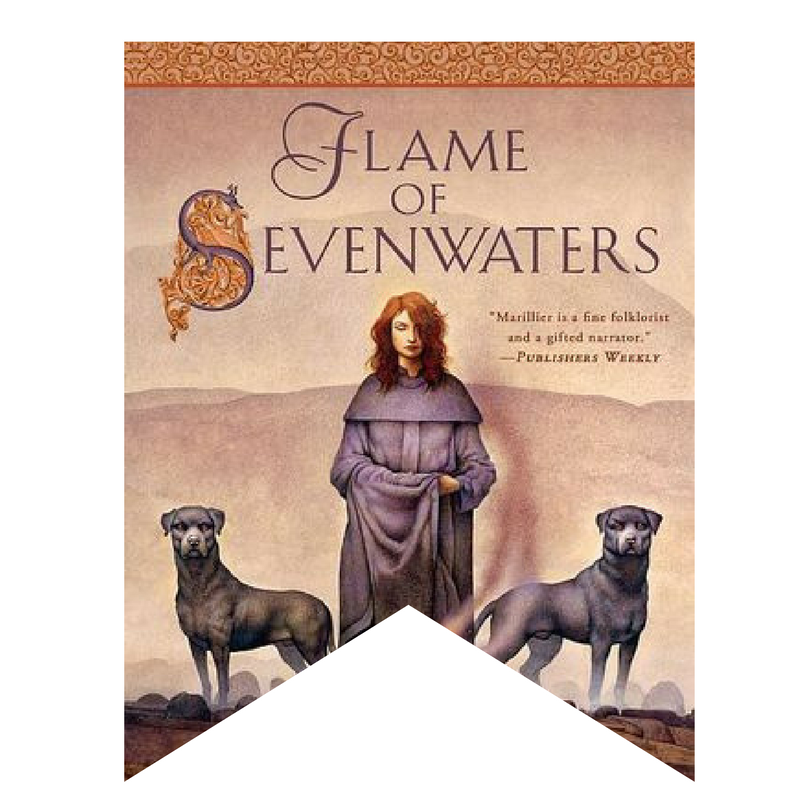 Confession: I started FLAME OF SEVENWATERS a while ago and just never really sat down with it. PS. I'm worried about these dogs on the cover.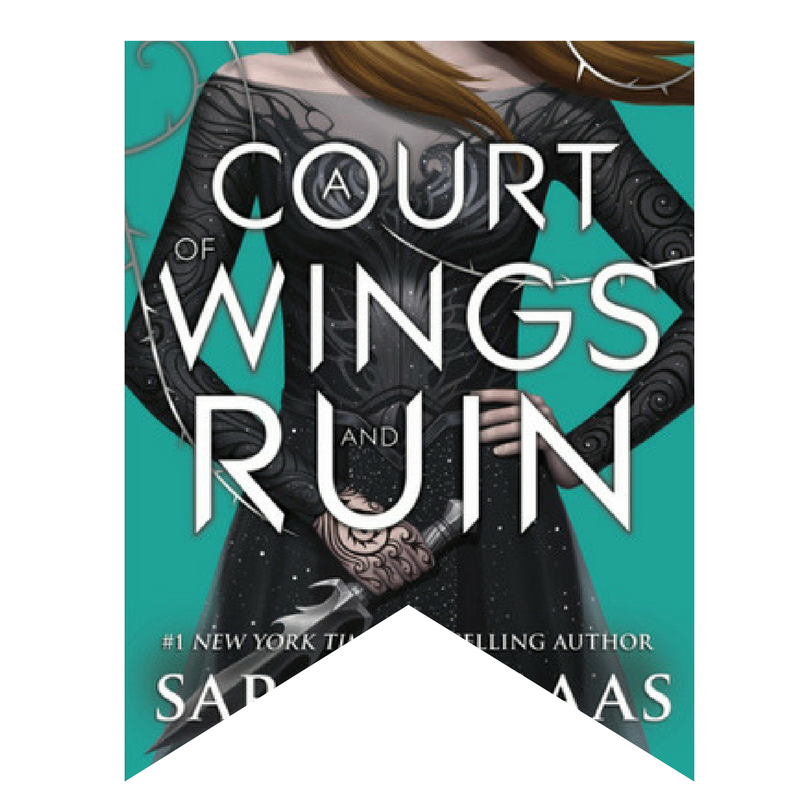 No brainer. I need it 2.0.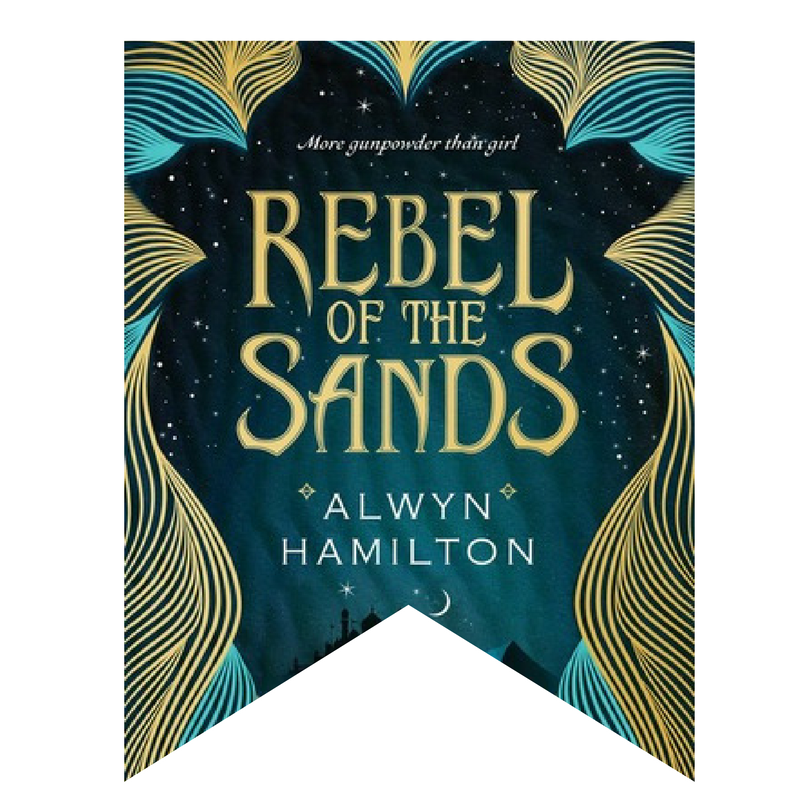 Lots of people are reading the sequel to REBEL OF THE SANDS now, but I'm behind the times and still need to read this one.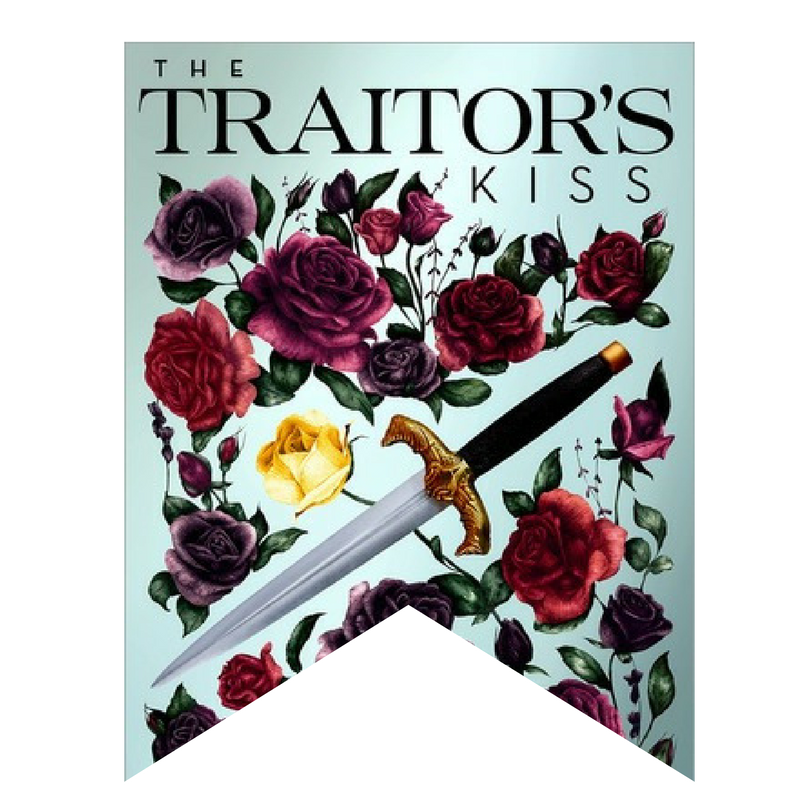 I'm deep into a fantasy hole right now, so all fantasies sound even more amazing to me than they usually do. I cannot wait for THE TRAITOR'S KISS.
What books are you guys hoping to read this spring?