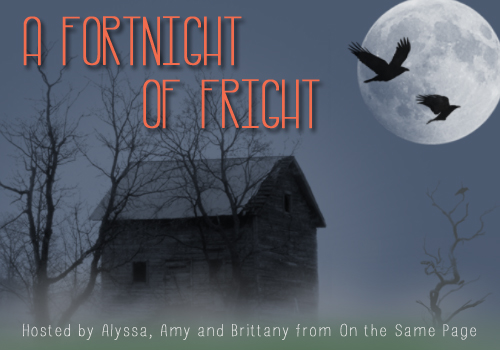 Guys. I need these cookies STAT. Thank you slash GEE, THANKS to Morgan from The Bookish Beagle for sharing the recipe for these undoubtedly DELICIOUS cookies!
I've always enjoyed baking and my favorite time of year to bake is the fall! There are so many amazing apple and pumpkin recipes pinned to my Pinterest page that I still need to try. Now that I have a mixer, it should be easier! But one of my staples that I love to make every year are Caramel Apple Cider cookies. I found them on- you guessed it- Pinterest and my friend and I made them a few years ago while watching Hocus Pocus. Until she moved, we had annual baking and Halloween movie days 🙂 These cookies are seriously delicious and always disappear fast!

I found another recipe recently that I want to try this month: toffee apple mug crumble! Martha Collinson, from the Great British Bake Off, posted a recipe and video on Instagram and it looks delicious and easy! If anyone tries it first, let me know!