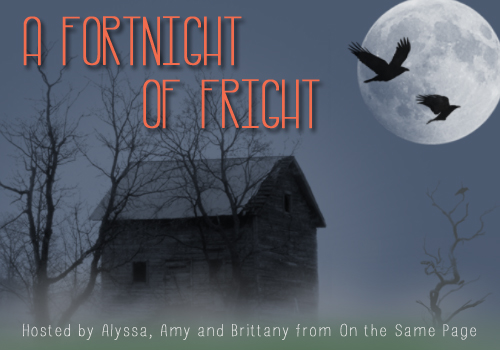 Just when you thought MAAAYBE we were going to make it a whole fortnight without some book recs, Madalyn from Novel Ink is here to save the day!
Halloween Reading Recommendations
October is the perfect month for reading– the weather is getting cooler, the days are getting shorter, and I all want to do is curl up under a blanket with a huge cup of coffee and read the day away. Today, I'll be sharing some book recommendations that I think are perfect for picking up around Halloween!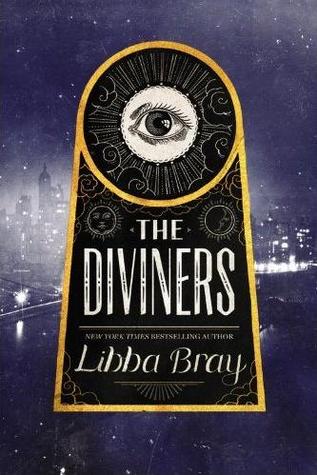 The Diviners by Libba Bray // I couldn't make this list without including a Libba Bray book. I think this series gets better with each installment, and it has everything: ghosts, a 1920's New York City setting, and a diverse cast of characters with supernatural powers. This book definitely kept me awake at night. (A tip: the audiobooks for this series are INCREDIBLE.)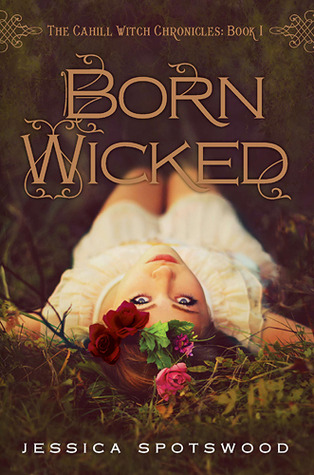 Born Wicked by Jessica Spotswood // A recent favorite of mine! This is another historical fantasy series, this time dealing with a family of witches in the Victorian era, in a society that actively persecutes witches.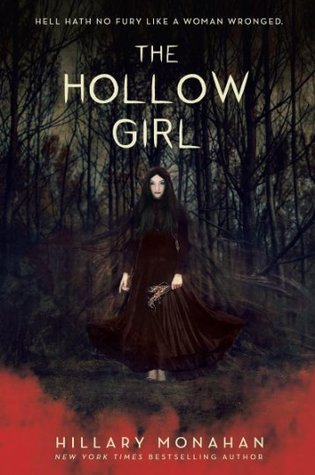 The Hollow Girl by Hillary Monahan // The Hollow Girl is one of those quietly unsettling reads that sticks with you long after you finish it. It's classified as horror, but the true horror of this story lies in the evil of men. It follows a Romani girl who is brutally raped and assaulted by a gang of men and vows revenge against them. CW: rape, sexual assault.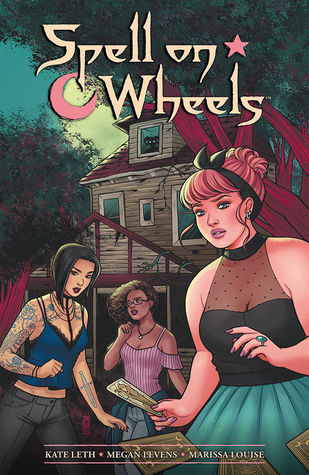 Spell on Wheels, vol. 1 by Kate Leth, Megan Levens, and Marissa Louise // This is the first installment in a series about three witch best friends who go on a road trip to retrieve magical items that were stolen from them. It's tons of fun and features both a diverse cast and gorgeous artwork. It's the perfect read if you want something witchy, but not too spooky.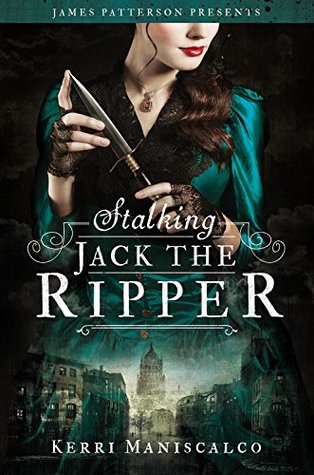 Stalking Jack the Ripper by Kerri Maniscalco // Can you tell I love creepy historical fiction? I once heard the author describe this series as "gothic Nancy Drew mysteries," and I totally agree with that description. These books are eerie and fast-paced, but the characters and relationships are also so well-developed.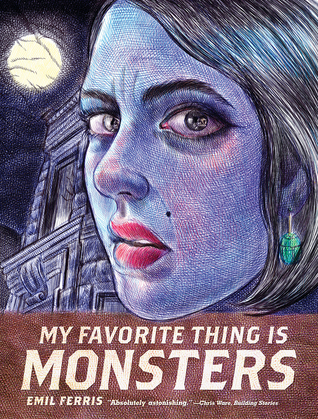 My Favorite Thing is Monsters by Emil Ferris // Another graphic novel I just adore. The protagonist of this story, Karen, loves B-rate horror, and so she draws the people she love as monsters in the style of early horror films. The full scope of this book is massive and hard to grasp, but the artwork itself is why I put it on this list– it's full of dark colors and horror vibes.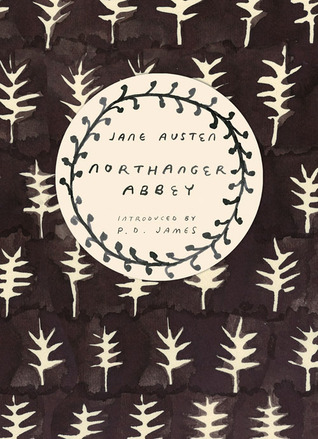 Northanger Abbey by Jane Austen // I had to throw in a recommendation for classics readers! Northanger Abbey is a play on the gothic novels that were so popular at the time of its publication. It both conforms to the tropes of the genre and subtly pokes fun at them.