Positivity Prompts
Hello, my lovelies!
It's that time of year when everyone is talking RESOLUTIONS and BETTERING ONESELF and boy is that some serious pressure, amiright? Last year Alyssa got some great journals and was definitely convinced she was going to do all of the fun things and then she did none of them and it was a major fail. Some of you have been chatting with her about wanting to try new things in 2018 such as journaling, hand-lettering, being more positive, etc. So she thought…why don't we make this a feature! Introducing…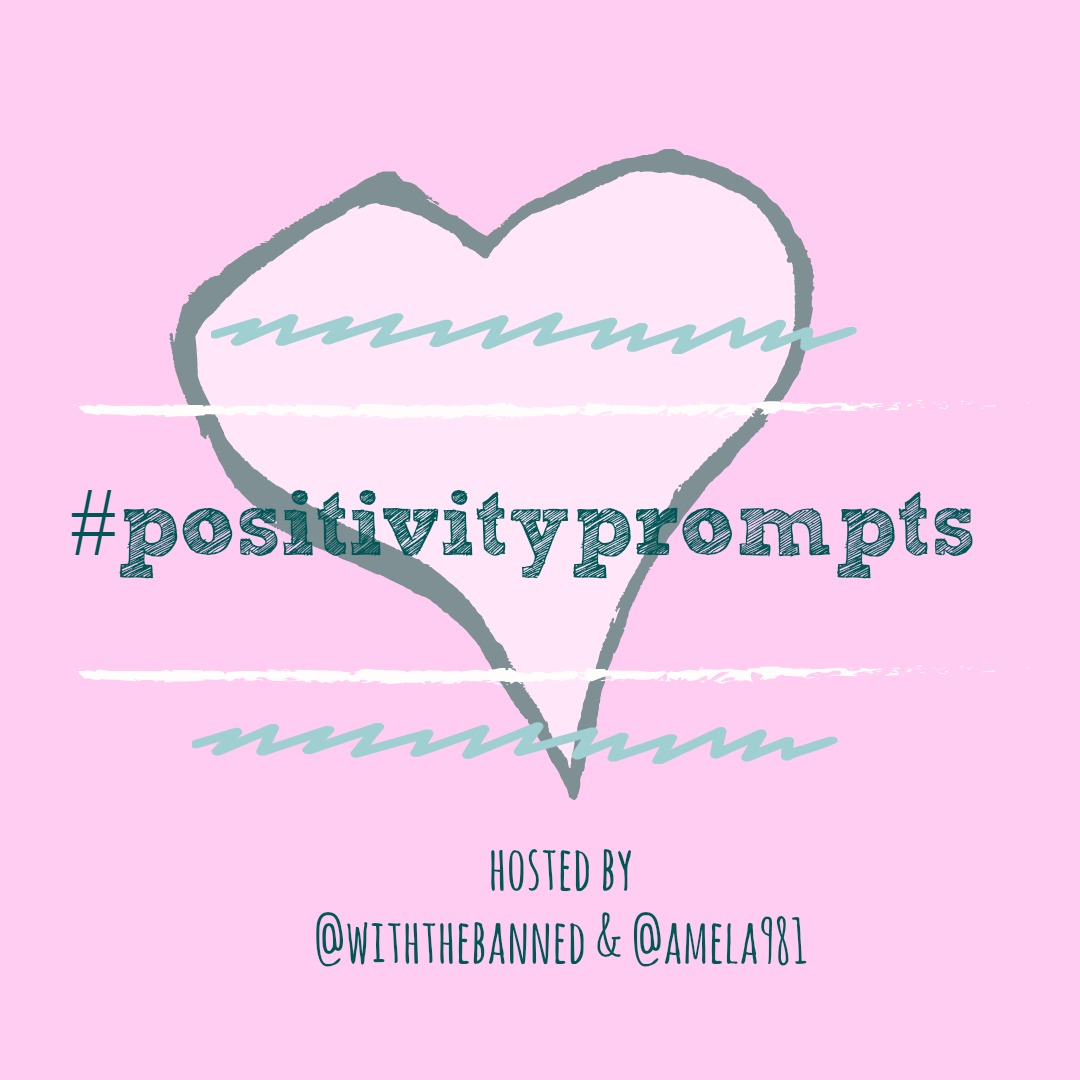 Wut?
Basically, Alyssa and I are going to come up with monthly themes (I use that term loosely) and then give daily prompts that fit the theme. Right before the beginning of the month we will post up a nifty little image so you can see what's coming. A and I will post up our pictures on our fancy new Instagram page and then we will repost a bunch of yours! Just follow us and use the hashtag #positivityprompts and/or tag us so we can make sure to see them!
The rules are there ain't no rules.
(OMG I searched for this gif from Grease and I couldn't find one!)
You can journal something, you can take a picture of something, draw something, sing a song, interpretive dance…whatever! We just want to make sure we take a few moments to focus on something. A will mostly be doing journal entries because she wants to start writing more and loves making lists. She also wanted to get into hand-lettering this year (let's see how that goes), which is something I started doing this year but fell off the wagon so to speak, so this might give us an extra boost. If you hate the theme/daily prompt, you don't have to do it. (We wish you still would, though, because we think getting out of your comfort zone is half of the battle here.)
Y tho?
Honestly? This whole thing came out of A needing to keep herself in THE MOMENT if only for a few. I personally think it will help to write out some self love talk, or share a favorite song lyric, or…take a picture of something blue. I did the #100happydays project a few years ago and it really did help me stay positive and focused. I think it is important to just CHILL for a few. I also really love our community and want it to grow and think this might be a good way to do so. I cannot wait to see what you all have to share with us!
So again….FOLLOW US <3