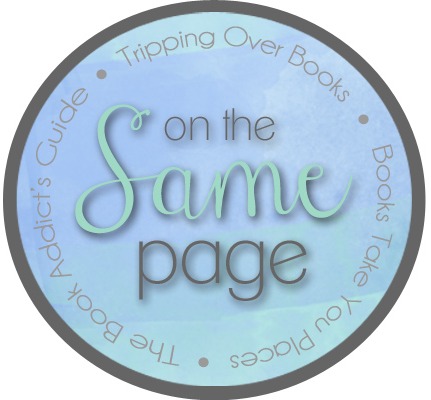 Welcome to On the Same Page!
On the Same Page is a new monthly feature that I'm doing in tandem with Brittany from The Book Addict's Guide and Alyssa from Books Take You Places–two of my favorite people around. We came up with this idea a while ago and have been fine-tuning it ever since. The three of us had an informal book club where we would all choose a book to read together and then we'd chat about it. We loved it so much that we decided to turn it into a feature, and so On the Same Page was born!
So what's the deal with On the Same Page? The foundation is still the same: We pick a book to read together each month. Sometimes they'll be new releases, but sometimes they'll be older books or favorites of ours that need a reread. Then–and this is where it gets super fun–instead of posting a typical review from each of us, we're going to try and do some non-traditional posts instead. You might see posts like these in future:
Playlists
Pinterest boards
Some favorite quotes
FOOD!
Photos or fanart
And MOREEEE!
We're all SUPER excited to be doing this feature and sharing it with you all. It's not only giving us a great opportunity to read books together, which is one of our favorite things to do, but it also lets us do different things with our posts and think outside the box. HUZZAH!
For those of you who were fans of Literary Lushes like I was, that is undergoing some changes so that Brittany and Alyssa don't go crazy. The ARC tours specifically are going to slow down a little bit, and they won't be announced through the Literary Lushes website anymore (because we won't be using that site at all). We'll still be having some, though, so don't sleep on those! You'll hear about them on our individual sites or on Twitter! But those AWESOME Lit Lush chats? Can't get rid of those for ANYTHING. We love them too much! If you followed Literary Lushes on Twitter, you'll notice that the handle has changed to @galsonthesamepg, but the hashtag for the Twitter chats will remain the same #LitLush you know and love.
Here are our upcoming chat topics!
4/17/14: Movie Adaptations: Best? Worst? Highly anticipated? Books you WISH would be adapted? Books you think should never have been adapted?
5/1/13: The Classics. Honest Opinions.
5/15/14: Celebrity (Literary) Baby Names: Weird/original/unique/favorite names in literature!
5/29/14: Authors Who Rock! Meeting authors in person, authors who interact with readers/bloggers, authors who offer advice, etc
6/5/14: The Most EPIC. BOOKS. EVERRRRR. Best endings, twists, turns, plots, characters — You name it! The books that blew you away.
WORD.
Here's what we've done so far!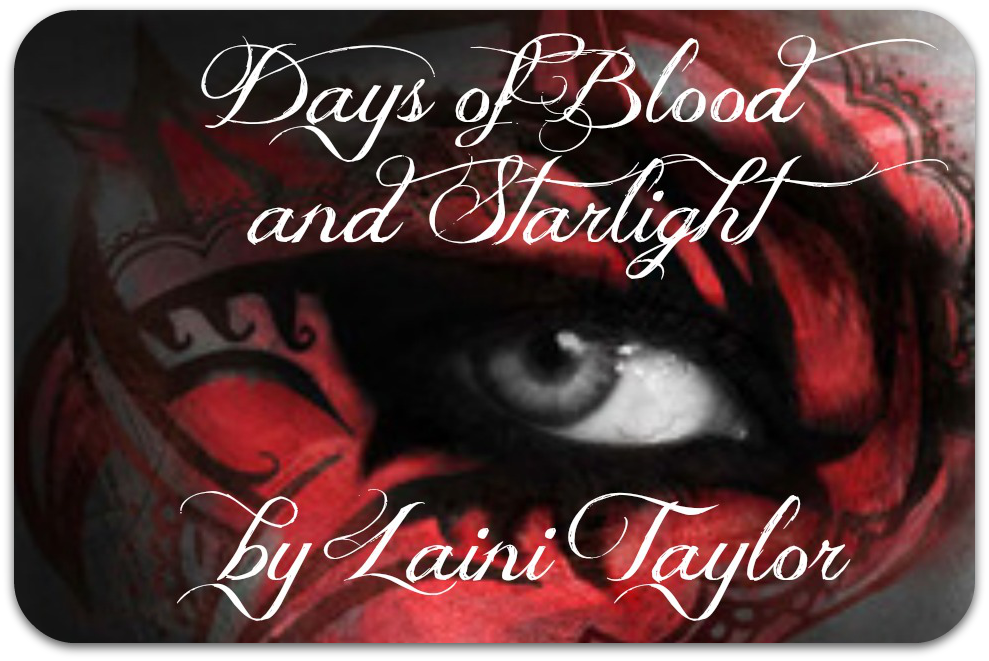 JANUARY
Brittany: Branching Out Into Fantasy
Alyssa: Quotes!
Amy: Visualizing Days of Blood and Starlight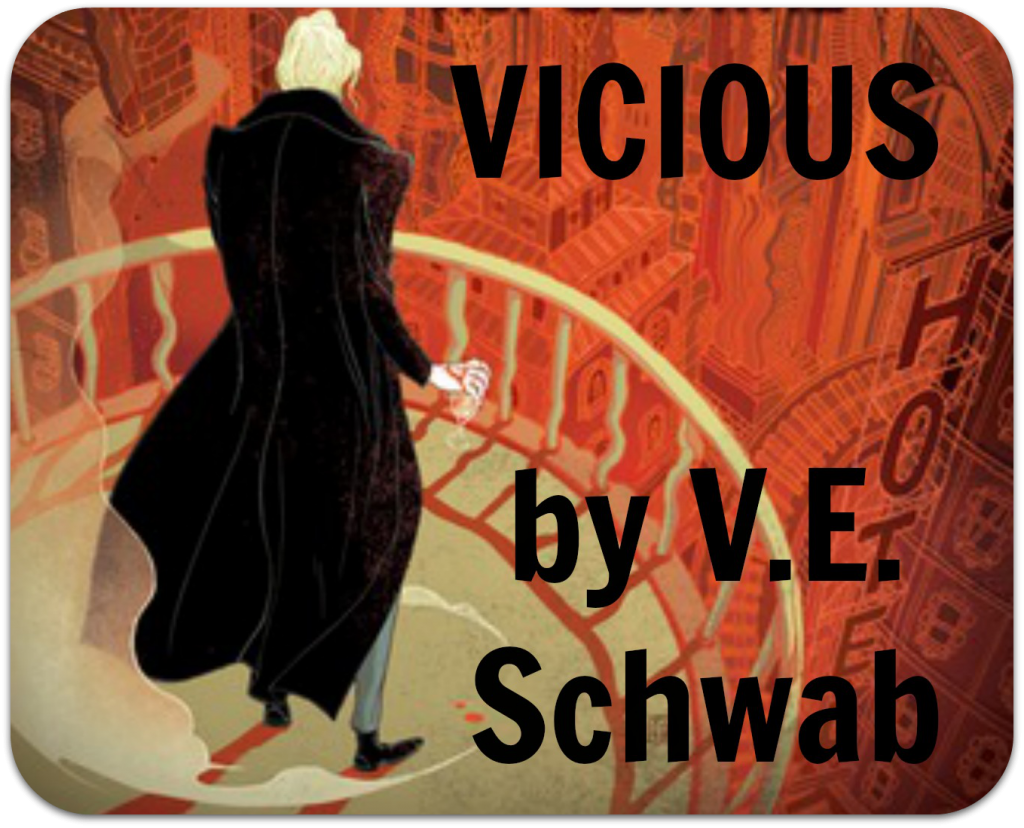 FEBRUARY
Brittany: The Antihero
Alyssa: Literary Heroes
Amy: Character Relationships in Vicious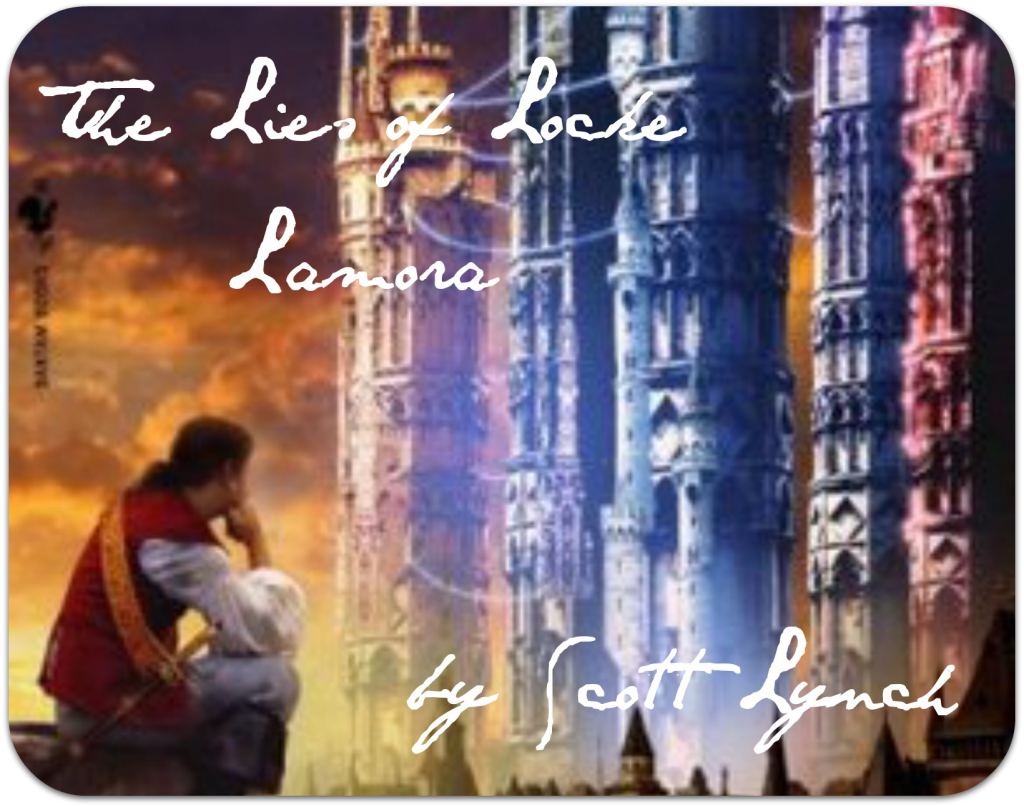 MARCH
Brittany: "The Gang's All Here!"
Alyssa: Bromances
Amy: Thieves!

Brittany: Darker Fairy Tales
Alyssa: Quotes
Amy:  Pinterest board