Stranger Than Fanfiction YA Road Trip + Giveaway!
Guys, I'm so excited to be partnering with The Novl to bring you this post and an awesome giveaway for Chris Colfer's new book, STRANGER THAN FANFICTION! I can't wait to share my YA road trip–inspired by the road trip Cash and his fans take–with you, but before we get to that, let's just lay the groundwork, shall we?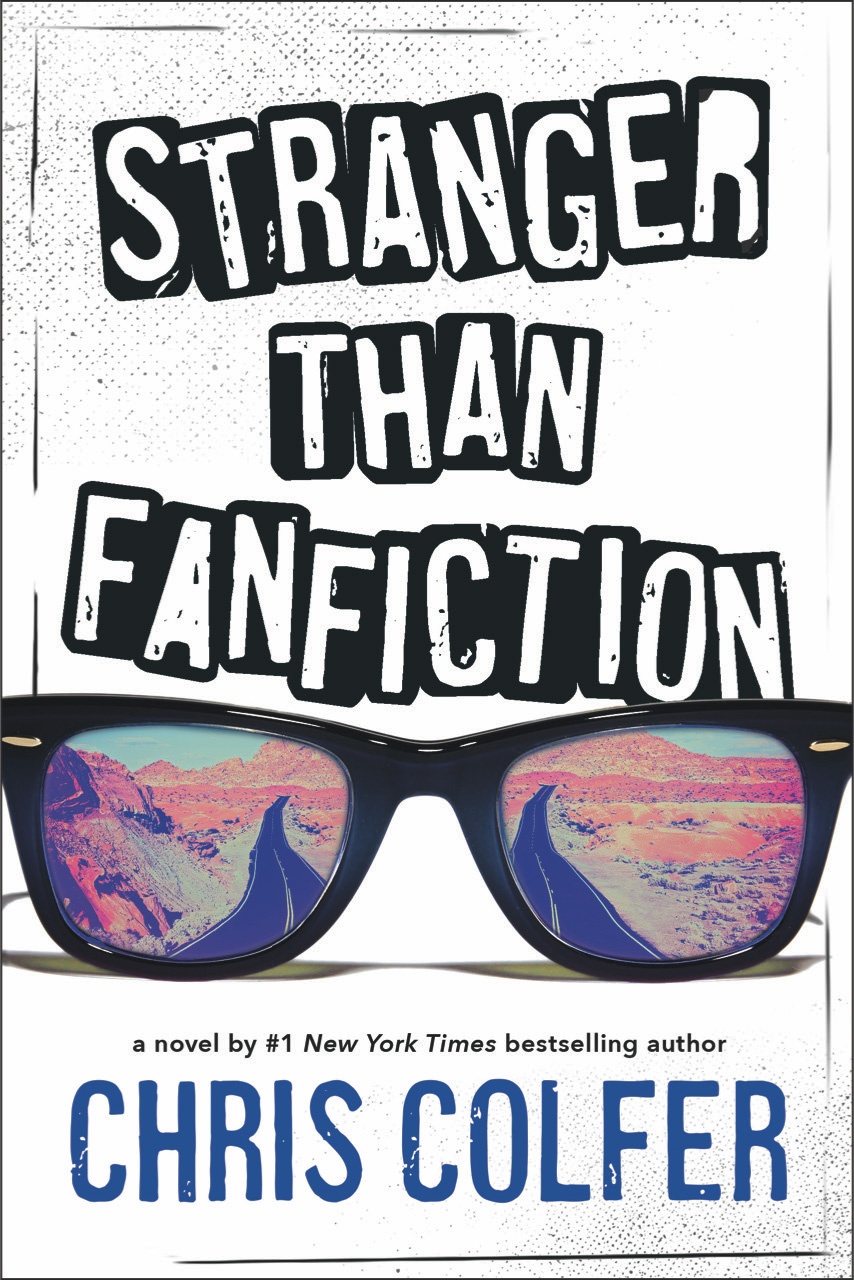 Cash Carter is the young, world famous lead actor of the hit television Wiz Kids. When four fans jokingly invite him on a cross-country road trip, they are shocked that he actually takes them up on it. Chased by paparazzi and hounded by reporters, this unlikely crew takes off on a journey of a lifetime–but along the way they discover that the star they love has deep secrets he's been keeping. What they come to learn about the life of the mysterious person they thought they knew will teach them about the power of empathy and the unbreakable bond of true friendship.
SOUNDS. AMAZING. You guys are going to have the chance to win a copy, plus some awesome goodies, at the end of this post! But first, road trip.
If you're new to Tripping Over Books, first of all, hi! Second of all, I LOVE books about road trips. They're one of my favorite things to read. So when the loverlies at Little, Brown asked me to pick  YA books and create a road trip to their settings, I had a hard time picking just 5! But in the end, I'd LOVE to visit all of these places and hang out with my favorite characters while I'm there.
---
Stop 1: Henrietta, Virginia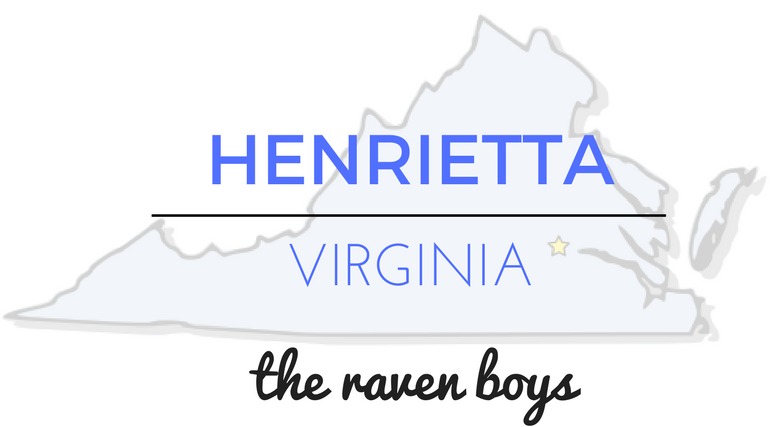 Sure, weird stuff happens in Henrietta, but Ronan and Gansey and Blue are there, so I'll deal. Hopefully they'll also take me to Monmouth Manufacturing and The Barns and CABESWATER.
Stop 2: Colby, North Carolina
I need to visit this place (or wherever in North Carolina is the most like it), because this beach town is magic. Sarah Dessen said so, and the stories she sets there live up to the hype always.
Stop 3: Wherever Willowdean Dixon Lives, Texas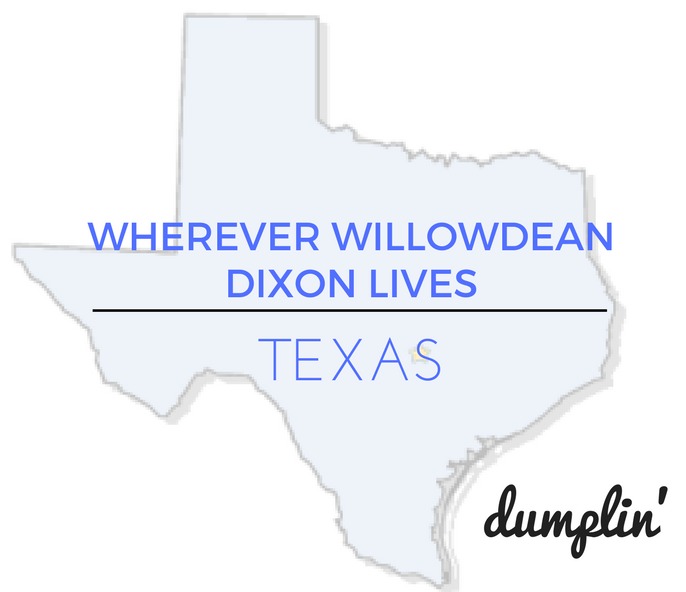 I've never been to Texas, but I've always wanted to go. Preferably when it's not deathly hot, but that's for another time. I ADORED DUMPLIN' and Willowdean, and I'd love to hang out with her and talk about Dolly Parton all day.
Stops 4 & 5: Jandy Nelson's California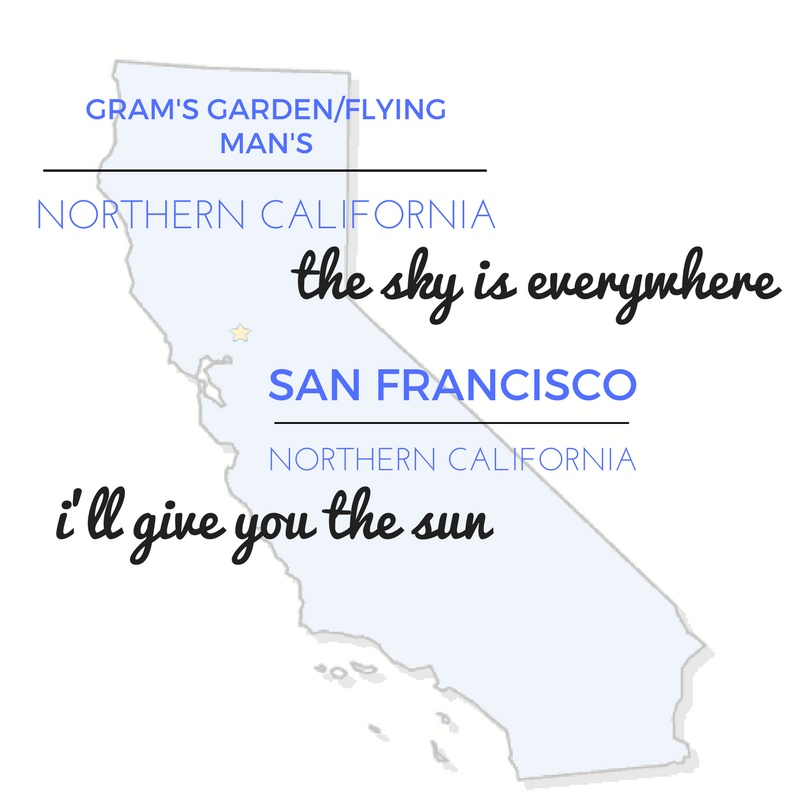 Jandy Nelson is one of my very favorite authors, and ever since I first read THE SKY IS EVERYWHERE, I've wanted to visit Flying Man's and Gram's garden and see Joe and hear him play. I'd basically give anything to go to the places she describes and see what her characters see. This goes for I'LL GIVE YOU THE SUN, too.
So those are my 5 YA destination spots! What are yours?
And now, for the giveaway! Little, Brown is being so awesome, and is giving away this prize pack to one lucky winner!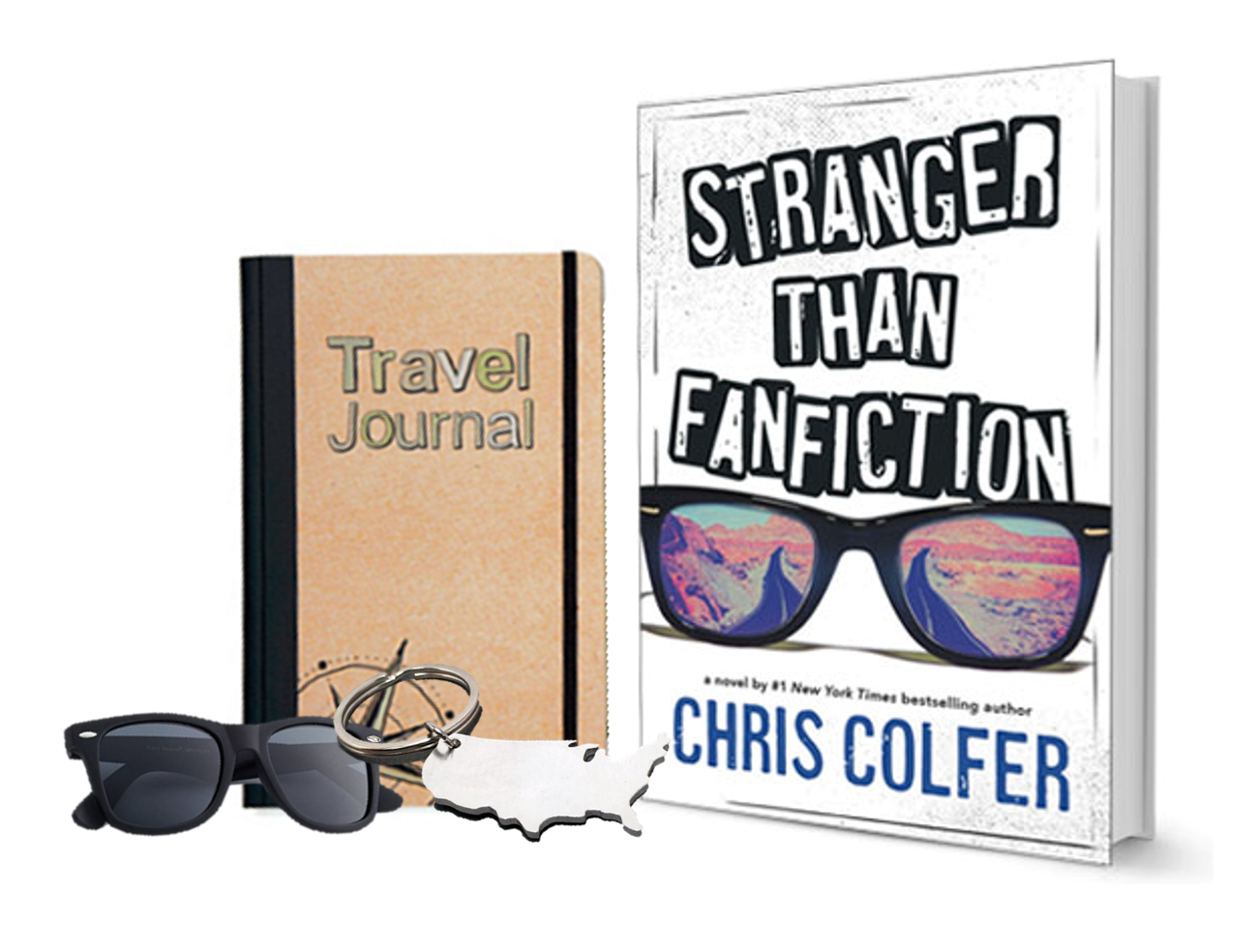 Rules and regs: Giveaway runs from 3/17 through 11:59 pm on 3/24. Must be 13 or older, a resident of the United States, and respond to my winner notification within 24 hours, or else the prize pack goes to someone else! That's it, friends! Have at it!