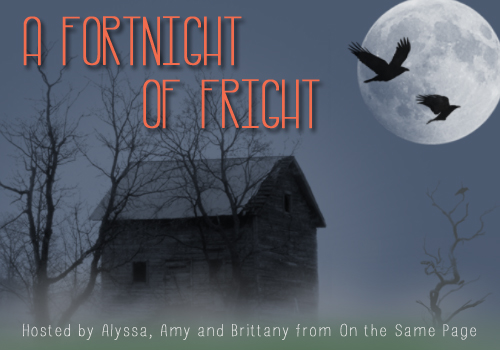 Halloween Book +  Movie Recs
What kind of book blog would I be if I didn't share a Halloween Book Recs post for Fortnight of Fright?? That's right. A bad one. Thankfully, Jennie from The Book Nut is here to save the day with some books AND movies! She's got some good ones for you!
---
It's no secret that we love Halloween at our blog, The Book Nut. So we're absolutely thrilled to be a part of a Fortnight of Fright!
There's nothing better than settling down with a scary book or movie during the month of October, so I've decided to share a few of my favourites with you today!
1. THE REPLACEMENT by Brenna Yovanoff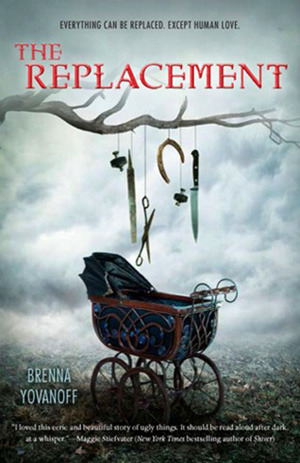 My number one scary read, EVER. Babies being taken from their cribs and replaced with "other" children? A whole creepy world underneath the slag heap in town? yeah, this qualifies as the spookiest read I have ever read. It's also one of my favourites, EVER!
2. THE COLDEST GIRL IN COLDTOWN by Holly Black
I love vampires. LOVE THEM. Holly Black managed to write her own dark YA version of what reminded me of THE VAMPIRE CHRONICLES — and it's spectacular.
3. THE ORPHANAGE (EL ORFANTO)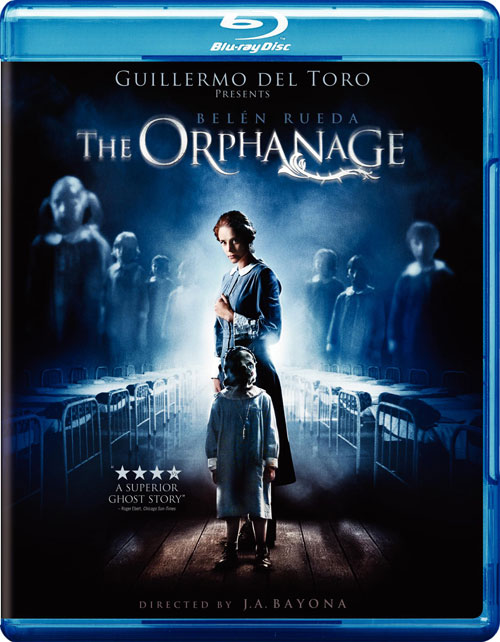 A mother loses her child after moving back to her childhood home, a now abandoned orphanage — riddled with the spirits of long dead children. I don't even know how to begin to explain how scared I got by this film! I don't usually scare easily, but this one had me up until dawn so I could go to sleep safely! It's in Spanish as well which gives the film an even scarier aspect, though how I can't quite say. I loved it.
4. STEPHEN KING'S IT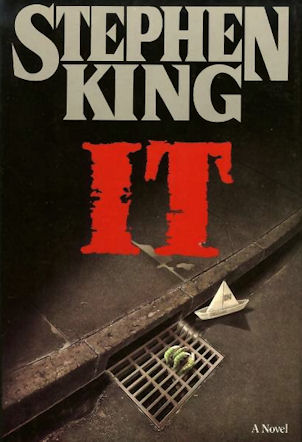 The brilliant thing about this one is that it's both a book AND a film–one that scared me so badly that I refuse to read/watch it again! IT scared me so badly as a child that I was convinced there was a killer clown coming out of the sewers when I walked home from school.
Even as an adult I am super unsettled by the image of Tim Curry as Pennywise.
5. THE ASHES TRILOGY by Ilsa J Bick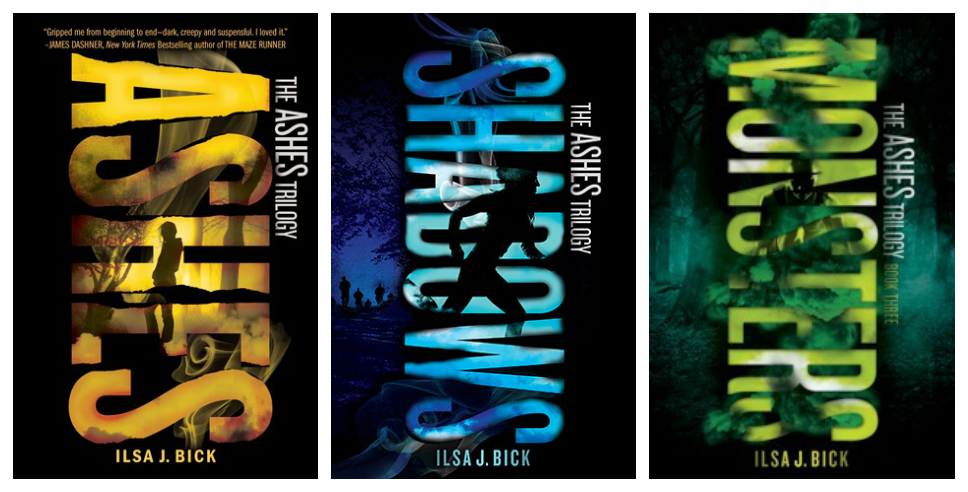 An EMP goes off. Billions die–but amongst the survivors, a zombie apocalypse starts. In this series, you don't know who you can trust and who is a "Changed." I loved this series so much, but it's so unsettling. READ IT!