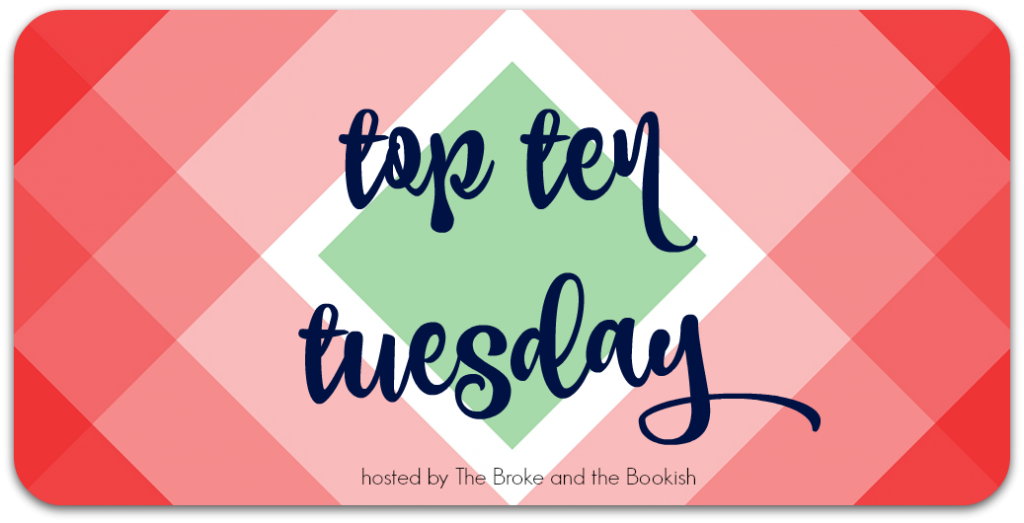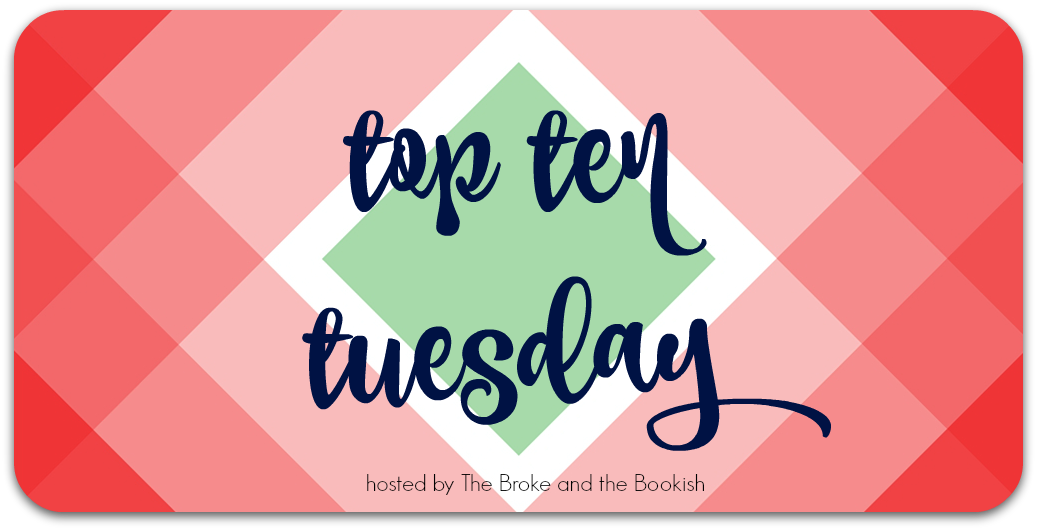 Top Ten 2016 Debuts I'm Looking Forward To
YAY, DEBUTS! I'm always excited to discover new authors, and these ten books have been on my radar for a while now. I have good feelings about 2016, friends. These books all look fantastic.

THE LOVE THAT SPLIT THE WORLD • Emily Henry | January 26, 2016, Razorbill. I'm BEYOND excited for this book. It has so many things that appeal to me: comparisons to Friday Night Lights, one of my favorite TV shows of all time; time travel; romance. I NEED IT.
THE MAY QUEEN MURDERS • Sarah Jude | May 3, 2016, HMH Books for Young Readers. This book sounds so wonderfully creepy, with the woods and the superstitious townsfolk and THAT COVER.
STONE FIELD • Christy Lenzi | March 29, 2016, Roaring Brook Press. This is a WUTHERING HEIGHTS retelling, and even though I've never read that book (eeep!), I'm still completely enamored with the sound of this one. Historical fiction,
LOVE, LIES & SPIES • Cindy Antsey | April 19, 2016, Swoon Reads. Guys, there are few things I enjoy more than historical romances. They're just so damn fun! This book also reminds me a lot of one of my favorite series, Lauren Willig's Pink Carnation. I'm ready for this.
A STUDY IN CHARLOTTE (A Study in Charlotte #1) • Brittany Cavallaro | March 1, 2016, Katherine Tegen Books. I'm sorry, did someone say Sherlock? I'm in. Already preordered this one.
BLACKHEARTS • Nicole Castroman | February 9, 2016, Simon Pulse. I'm very much on the bandwagon for this origin story for Captain Hook. VERY MUCH.
INTO THE DIM • Janet B. Taylor | March 1, 2016, HMH Books for Young Readers. OMG the number of things about this book that I'm excited for is very high. Scotland, time travel, Eleanor of Aquitaine (!), and a blurb by DIANA GABALDON (!!). Preordered.
ASSASSIN'S HEART • Sarah Ahiers | February 2, 2016, HarperTeen. FANTASY. ASSASSIN FAMILIES. GODFATHER COMPARISON. I'M DYING.
REVENGE AND THE WILD • Michelle Modesto | February 2, 2016, Balzer + Bray. WHOA, Wild West things with magic. Very, very exciting!
DAUGHTERS OF RUIN • K.D. Castner | April 5, 2016, Margaret K. McElderry Books. There are lots of wicked sounding fantasy debuts coming out next year (I'm just realizing also that this list is heavy on the first half of the year; sorry about that!), and this one is definitely on the list. The synopsis name-drops Game of Thrones and Graceling. Can't beat that for me.
What debuts did I miss? I'm so excited for new books!