The Wolf Wilder • Katherine Rundell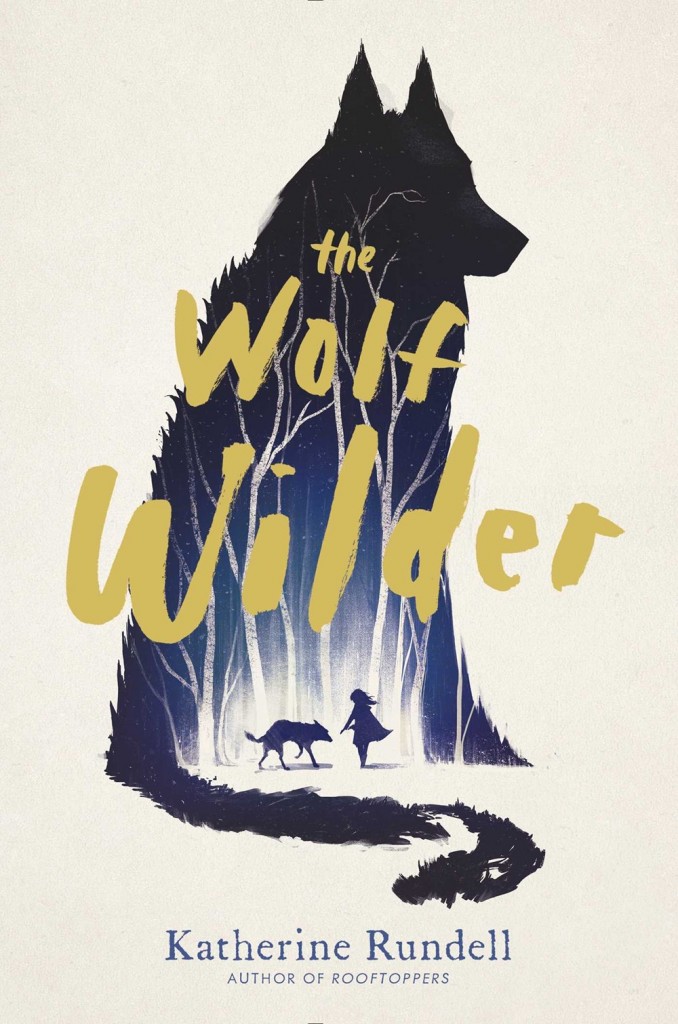 A girl and the wolves who love her embark on a rescue mission through Russian wilderness in this lyrical tale from the author of the acclaimed Rooftoppers and Cartwheeling in Thunderstorms.

Feo's life is extraordinary. Her mother trains domesticated wolves to be able to fend for themselves in the snowy wilderness of Russia, and Feo is following in her footsteps to become a wolf wilder. She loves taking care of the wolves, especially the three who stay at the house because they refuse to leave Feo, even though they've already been wilded. But not everyone is enamored with the wolves, or with the fact that Feo and her mother are turning them wild. And when her mother is taken captive, Feo must travel through the cold, harsh woods to save her—and learn from her wolves how to survive.

From the author of Rooftoppers, which Booklist called "a glorious adventure," and Cartwheeling in Thunderstorms, which VOYA called "a treasure of a book," comes an enchanting novel about love and resilience.
So guys. All the things about this book. Russian wilderness. Wolves. Woods. A girl with wolves as pets. I can't lie, I'm a little nervous about the possibility of crying while reading THE WOLF WILDER. What if one of Feo's pet wolves dies? Or what is she has to shoo him away like Arya did with Nymeria? WAAHHHH! But I'm getting ahead of myself. I'm definitely going to read this book. I don't know how I couldn't. The bond that Feo seems to have and nurture with her wolves is, like, giving me chest pains from how touching it sounds. CANNOT WAIT.
THE WOLF WILDER comes out on August 25, 2015 from Simon & Schuster Books for Young Readers